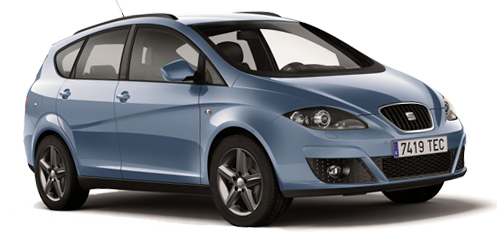 Changing the way you rent a vehicle This is the ideal vehicle for a big family. Our long term rental program will offer you high flexibility and low costs. Give us a call!
Book NOW!
We offer Tenerife Long Term Car Rental for residents and expats at affordable rates. Our cars come with fully comprehensive insurance, unlimited millage and flexible payment options.
See our fleet!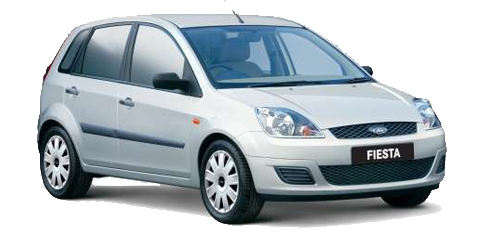 Tenerife Long Term Car Leasing If you are a resident or you are enjoying an extend vacation on the island give us a call. With us all you have to worry about is the gas price.
Book NOW!
Tap on the number, we use Whatsapp
Tap on the number to call us
Skoda Fabia Estate 2008 / AC / 5door / Petrol / 1.4
350euro/month

Seat Ibiza 2007 / AC / 5door / Petrol / 1.4
350euro/month

Ford Fiesta 2008 / AC / 5door / Petrol / 1.4
300euro/month
RENTAL CONTRACTS DESIGNED FOR RESIDENTS & EX-PATS
Our services are designed for long term rental periods of a minimum 1 month
discounts are given for contracts of 3 months or more
WELCOME

TO CAR LEASING TENERIFE

At Tenerife Car Leasing, we are committed to delivering comprehensive and cost effective solutions, by working hand in hand with customers to provide the best leasing package tailored for specific needs.

Our Tenerife long term car rental and leasing packages are designed with our customers' needs in mind, making it simple and affordable to lease quality cars with all the related expenses and services included.

We offer lease deals on a range of vehicles make or models of choice with frequent special offers on selected models. Contact us to find out more about our current offers..

Cars bought sold and leased
We can lease cars as well as we can buy yours
Cars bought for cash
Do you want to swap or sell your vehicle? Part exchange welcome!

Vehicle Sales
Many cars for sale of any type to suit any need.

Seat ALteaXL – 450euro/m 2008 / AC / 5door / Petrol / 1.6
Luxurious and roomie, affordable for any pocket. This is a
a cheap vehicle to hire for your vacation.
---
Seat Cordoba – 350euro/m 2007 / AC / 5door / Petrol / 1.4 The Cordoba's styling is smart, its engines are good and it's well bolted together. Well priced, it is now available for Tenerife long term rental in
---
SEE OUR CARS & MAKE A BOOKING
There are a number of reasons why long term rental can make more sense than owning one and at car leasing Tenerife we ensure these advantages are exploited to the full in order to make it more viable for you or your company to lease instead of buying.
Request Booking
WHY

TENERIFE LONG TERM CAR RENTAL WORKS
Long term car rental in Tenerife is the hassle free way of running a vehicle. There is no commitment of any large down payments, you have flexibility with the length of Lease and choice of vehicle you require.
Tenerife car leasing take care of all running costs of repairs however large or small. All cars will receive an annual Service and ITV, we will cover the annual road tax charges and a fully comprehensive Insurance with 24hr breakdown cover is included. You will not need to worry about depreciation and having the hassle of resale.
Do i have to pay extra for the additional driver?
We don't charge any extra fees for the second driver, but he/she has to be 25 years or more.
Do i need to pay a deposit?
No deposit is required for contracts of 3 months or more
What do you charge for fuel?
There are no extra fees in place for fuel, the only requirement is to return with the same amount of fuel.